angel's site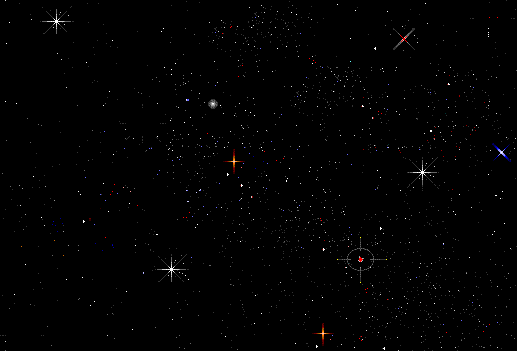 hi. welcome to my website. i made it to talk about things i don't feel like talking about without being anonymous. sort of like an online diary. right now i'm still in the process of creating it... and also learning how to actually use html. it's far from complete :]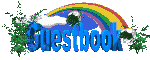 i feel like i should talk about myself a litte bit. i'm angel. i'm a teenage girl in high school, and i hate it. i love to write, mostly fiction, and i love to read pretty much anything. i adore art but i'm not that good at it. music is one of the most important things to me, but i have no talent with it myself.
i have mdd, ged, ocd, ptsd, bpd, bdd, and asd. yep. it's a lot. if you know all those abbreviations you get a cookie ;D

i'm a leo sun, scorpio moon, libra rising. i'm an isfp-t. my birthday is august 4th. my favorite color is rainbow.





















thanks for visiting!